The Michigan Speech-Language-Hearing Association is proud to announce Award Recipients:

MSHA Honors of the Association Application
MSHA Distinguished Service Award Application
MSHA Outstanding Clinician Award Application


2022 Honors of the Association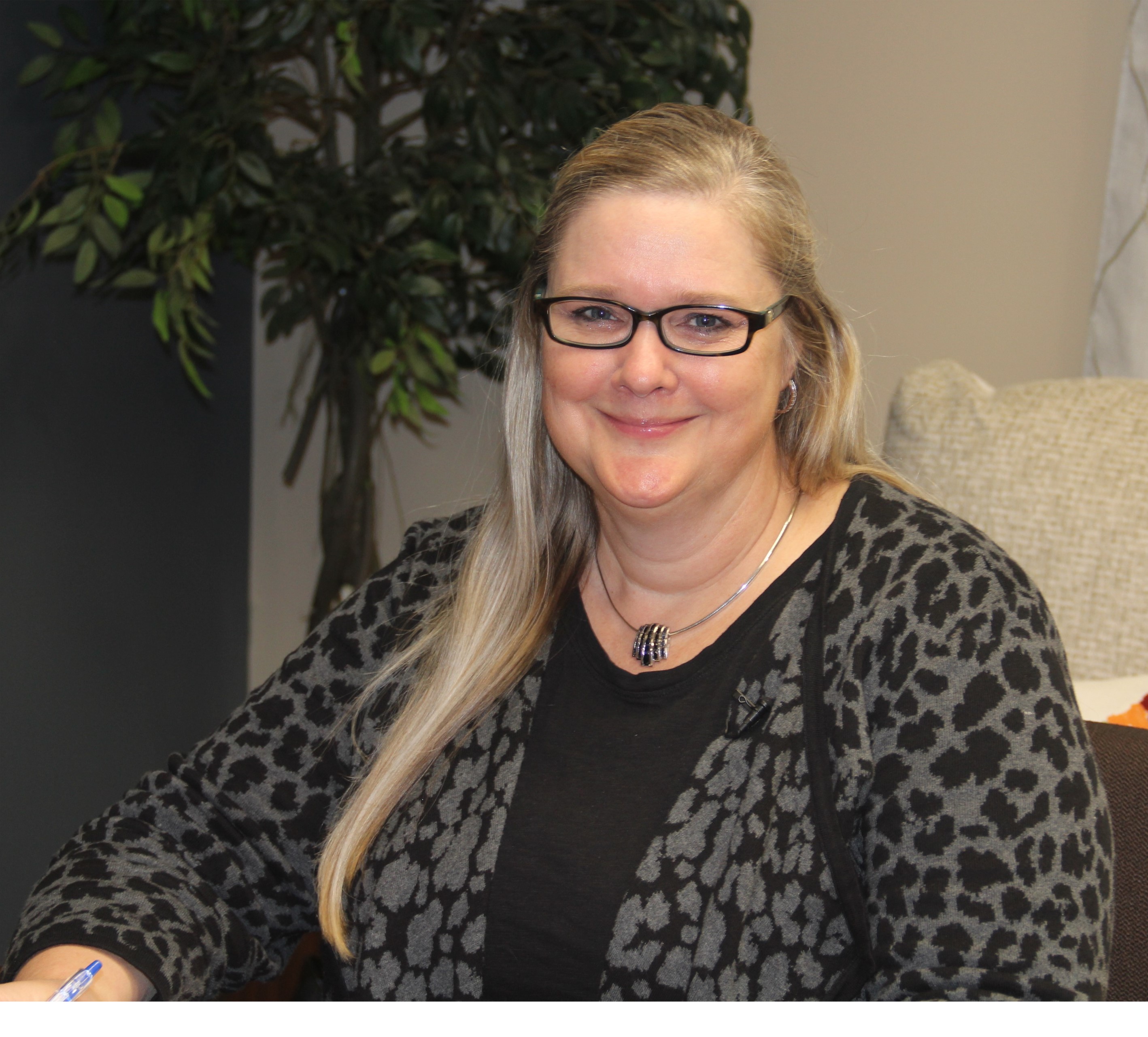 Katie Strong, Ph.D., CCC-SLP, Assistant Professor at Central Michigan University, Department of Communication Sciences and Disorders was awarded Honors of the Associate on March 25, 2022 at the MSHA Annual Conference in East Lansing. Katie leads the Strong Story Lab where her research explores how therapists can support people with Aphasia rebuild identity by co-constructing stories about who they are. Katie is a Midwest Regional Coordinator for Project BRIDGED for Aphasia, a PCORI funded project to train stakeholders how to collaborate in meaningful research. She also has interest in creating accessible mental health services for people with aphasia. Katie's professional activities include: Lansing Area Aphasia Group Founding Member, MSHFoundation Board Member and Aphasia Access Conversations Podcast Host. The Honors of the Association is the highest award the Association can bestow. Congratulations to Katie!


2022 Student Poster Session Winners

-Early Pandemic Response and Remote Teaching Preparedness of Michigan Teachers: Brooke Barendsen, Sydney Padgett and Eric Hunter, Ph.D., all from Michigan State University.

-Strategies for Working with English Language Learners as Monolingual and Bilingual First Semester Speech-Language Pathology Graduate Students: Madissen Vacha, B.S., Zoe King, B.S., and Courtney Karasinski, Ph.D., CCC-SLP, all from Grand Valley State University.

Thank you to Psi Iota Xi, Michigan chapters Eta Omicron and Theta Tau, for their support of these awards. Our warmest thanks to both Chapters for their continued support of our students.
Honors of the Association Recipients
(in alphabetical order)

Harold Bate
Gerald Freeman
Carl Powley
Margot Beckerman
Dorothea French
Julie Y. Pratt
Dorothy Billings
Catherine Furbee
Doris Proctor
Mary Blair
John Gaeth
Nick Quarto
H. Harlan Bloomer
Sandra O. Glista
Mary Jeanne Rintelmann
Susan Carlson
A. Bruce Graham
Dale Omar Robinson
Heather Balog
Kathyrn Boyer
Mary Ellen Brandell
Sandra Briggs
Hildred Gross
Beverly Jaynes
Mary Kennedy
Dawn Kutney
Elaine Ledwon-Robinson
Frank Robinson
Michael I. Rolnick
Ralph Rupp
C. Rebecca Brown
Ronald Laeder
Linda Seestedt-Stanford
Anna Carr
Gary D. Lawson
Linda Lou Smith
Michael R. Chial
John Clancy
Mary Rose Costello
Elizabeth Lockwood
Theodore Mandell
Daniel Martin
Maureen Staskowski
William Stephenson, Jr.
Lizbeth Stevens
Katie Strong
Ruth Curtis
Keith Maxwell
Ann Thorne
David Daly
Jan McCosky
Charles Van Riper
Alvin Davis
Robert M. McLauchlin
L. Jean Walsh
David Daly
Clarence Maedor
Shelia Powell Ward
Leo Deal
Angela Massenberg
Timothy G. Weise
Jessimae Deuel
Richard M. Merson
Dorothy Dreyer
Nickola W. Nelson
Elsie Edwards
Frances Eldis
Robert Erickson
Courtney Osborn
Herbert Oyer
Paulette I. Piirainen


Ellen Fairbrother
Sue Fleming

Kathleen Pistono
Eugene Popielec






Distinguished Service Award Recipients
(in alphabetical order)

Richard Baldwin
Susan Howell Brubaker
David F. Katt
Nancy Kaufman
Mary Rose Costello
Peter LaPine
Ruth Curtis
Richard Merson
Leo V. Deal
Dorothy E. Dreyer
Kathleen Pistono
Gerald Rice
Frances Eldis
Ralph R. Rupp
John Bryson Eulenberg
Norbert Edwin Smith
Sandra Oslager Glista
John Stevens
Matt Green
Lynn A. Sweeney
Edward Hardick
Suzanne Woods
Kathryn Hillenbrand
Jerry Johnson